New Beginnings Realty is proud of our association with one of El Paso's Quality Home Builders...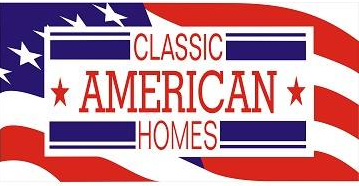 Search our new homes listings located in East El Paso, built with pride by Classic American Homes
About Classic American Homes
"Classic American Homes has been building quality new homes with exceptional value in the El Paso area for over 25 years. Our management team has in excess of 60 years combined experience in the home building industry and our staff in excess of 160 years combined experience in the home building industry. We partner with the best trade contractors in West Texas to ensure every aspect of your new home is built with quality and expertise. Every individual in our organization, from our friendly and helpful office staff to our knowledgeable and hard working field personnel, is committed to "Building the American Dream" for our customers. Classic has always made it a priority to give our home buyers the best value per square foot for their hard-earned dollar and we have a long-standing reputation for outstanding floor plans, durable construction, and first-class customer service."